Rationale
There is nowadays no need to mention the more and more relevant position that mobile devices are gaining in our contemporary society. Communication possibilities have experienced an exponential growth thanks to the popularization of devices, which, besides their former communicative function, also show a noteworthy pedagogical side.
Smartphones, tablets and notebooks shave become common elements in our everyday live with which users normally fill up time spaces between labour and teaching times. It is precisely in these time spaces, on their way back home or in between classes, when users can benefit from the use of apps and other resources available in their devices to improve their competence in specific fields (such as foreign languages, just to mention one) and get a more rooted and comfortably-acquired knowledge of what has been dealt with in class, thus joining the trend of ubiquitous learning.
In this track, we welcome presentations about on-going researches in which new technologies, and mobile devices in particular, play a major role to enhance knowledge practice and acquisition, and especially when they tackle with the autonomous use of apps and devices to boost the skills practiced in the classroom.
Topics
Ubiquitous learning
Learning and Teaching Methodologies
Learning Tools
Hardware / software interfaces
Theory, methods and models
Computer-supported cooperative work
Collaborative computing
Web-based interaction
Collaborative learning
Computers and education
Mobile devices as educational resources
Paper language
English
Presentation

Language: English will be the official language for all the presentations and discussions.
Submission

Submission date: June 14th, 2015, http://teemconference.eu/dates/
Submission format: http://teemconference.eu/submission/
Submissions must be done through https://www.easychair.org/conferences/?conf=teem2015, choosing this track before to proceed.
Track Scientific Committee
Ana Iglesias Rodríguez (University of Salamanca, Spain) – Chair
Blanca García Riaza (University of Salamanca, Spain) – Chair
José Paulo Cravino (University of Trás-os-Montes e Alto Douro, Portugal) – Co-chair
Francisco Javier Jiménez Moreno (University of Salamanca, Spain)
Concepción Pedrero Muñoz (University of Salamanca, Spain)
María Cruz Sánchez Gómez (University of Salamanca, Spain)
Antonio Víctor Martín García (University of Salamanca, Spain)
Francisco Javier Tejedor (University of Salamanca, Spain)
Ana García-Valcárcel (University of Salamanca, Spain)
Azucena Hernández (University of Salamanca, Spain)
Sonia Casillas (University of Salamanca, Spain)
Marcos Cabezas (University of Salamanca, Spain)
Juan José Mena (University of Salamanca, Spain)
María Cristina Calle Martínez (Complutense University of Madrid, Spain)
Pilar Rodríguez Arancón (UNED, Spain)
Vicente Beltrán Palanqués (Jaume I University, Spain)
Eusebio Ferreira da Costa (Escola Superior de Tecnologias de Fafe, Portugal)
Nuno Gonçalves Antunes (Escola Superior de Tecnologia do Instituto Politécnico do Cávado e do Ave, Portugal)
Esther del Moral Pérez (University of Oviedo, Spain)
Laurentino Salvador (University of Cantabria, Spain)
David Fonseca Escudero (La Salle University, Spain)
María Celeste Sousa Lopes (Escola Superior de Educação de Fafe, Portugal)
Jeff Haywood (University of Edinburgh, United Kingdom)
Lady María Meléndez Rodríguez (UNED de Costa Rica, Costa Rica)
Julieta Solórzano Salas (Universidad de Costa Rica, Costa Rica)
María Elena Bárcena Madera (UNED, Spain)
Special Issue
More info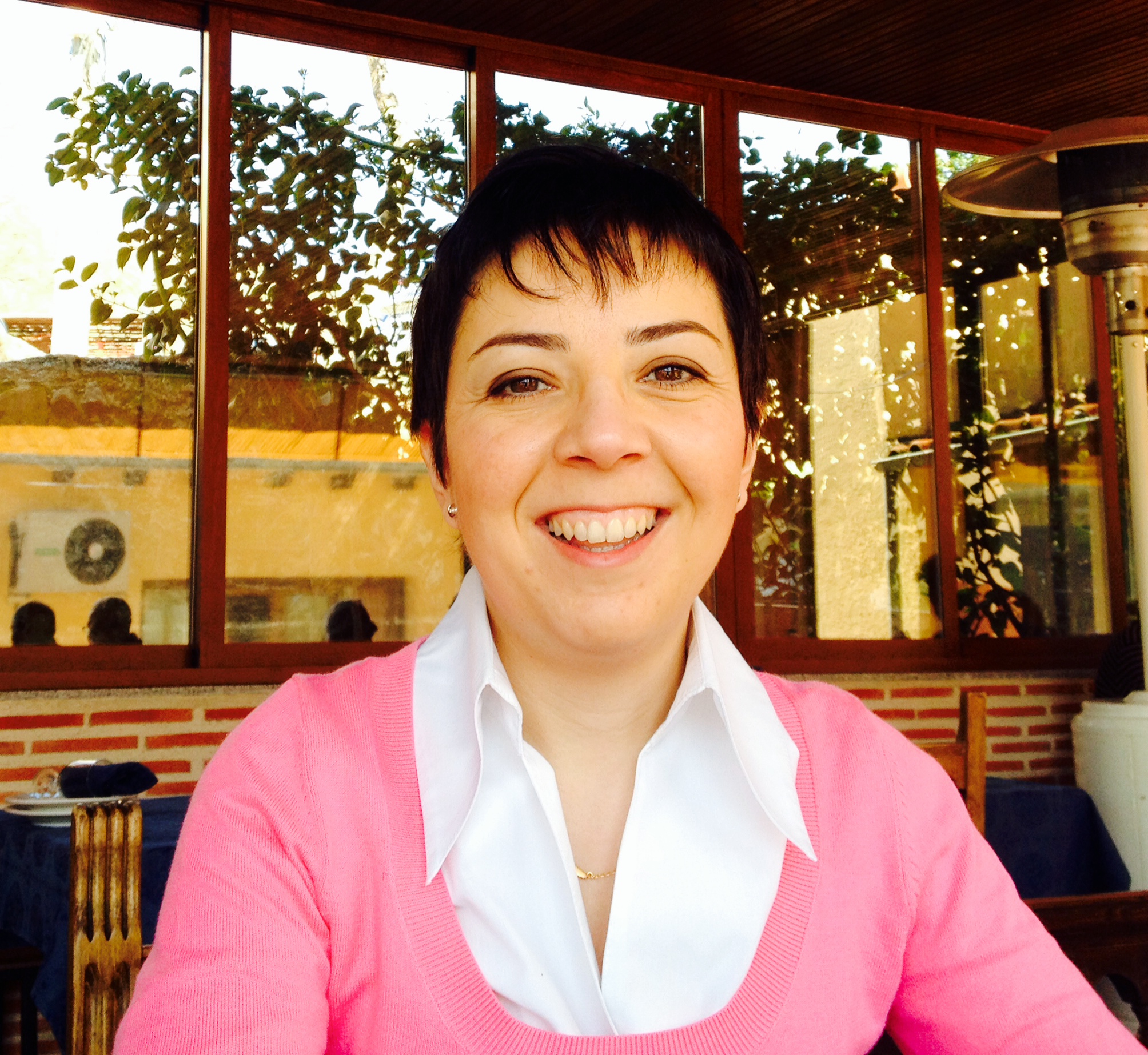 Dra. Ana Iglesias Rodríguez
University of Salamanca
Faculty of Education and Tourism
c/ Madrigal de las Altas Torres, 3
05003 Avila
Spain
(+34) 920 353600

anaiglesias@usal.es
Dra. Blanca García Riaza
University of Salamanca
Departamento de Filología Inglesa
c/ Placentinos nº 18
Salamanca, 37008
Spain
(+34) 923294400 (ext. 1752)

bgr@usal.es
Dr. José Paulo Cravino
Departamento de Física
Universidade de Trás-os-Montes e Alto Douro
Apartado 1013
5000 Vila Real
Portugal
(+351) 259 350 000

jcravino@utad.pt