Rationale
In the early years of the web, the main approach to business on the web was to aggregate all services in one portal. This view started to a winner takes all, zero sum game which led to the dot com financial bubble that burst in 2001. The developments on e-learning also mimicked the portal approach in the development of Virtual Campus software and later on Learning Management Systems and Virtual Learning Environments – and lots of fun discussing on the differences on one thing and the other -. But since 2001 there has been two main revolutions in the Web: First what was called the Web 2.0 acknowledges the user participation, user generated content and social interaction as a strategic and transformative source of value. And later on with the widespread of smartphones we discover new kind of software, completely opposed to the old doomed to fail portal: the App. A small piece of software that only does one thing but does really well. Either native mobile OS App or Web based responsive design Apps, in less than 7 years have become ubiquitous, widespread, pervasive and part of our daily lives. These small apps, rely in interoperability technologies to boost its value by integrating with other Apps and online services, or by making itselves integrable. This clear change in how the web, and the mobile web is conceived and built changes the user's behaviour and expectations. And students and teachers expect a different approach that the one found in the swiss knife like VLE or LMS of choice. This expectation crystallizes in the concept of Personal Learning Environments (PLE) and (PLN's).
In this track we want to hear about the design of Apps for Learning and of how we can Learn with Apps.
Topics
Pedagogical Innovations involving Mobile Apps and Web Apps
Learning and Teaching Methodologies
Evaluation and Assessment of Student Learning
New Learning/Teaching Models
Collaborative and Problem-based Learning
Learning Tools
Educational Software Experiences
Videos for Learning
Integration Mobile Apps and Web Apps in the Learning Process
Architectures, technologies and standards
User experience design
Cloud Computing aspects
Legal and privacy issues
Business Models
Massive Online Open Courses and Mobile Apps and Web Apps
MOOC Learning Design
MOOC Case Studies
Plagiarism
Business Models
Paper language
English
Presentation

Session will be composed of five-minute oral presentations on different topics. After the presentations and roundtable/debate moderated by the chairs will be conducted with the presenters. The results of the debate should be included as discussion in the final paper and editorial of the track. Let's do some collaborative stuff on our own!
Language: English

Submission

Submission date: June 14th, 2015,  http://teemconference.eu/dates/
Submission format: http://teemconference.eu/submission/
Submissions must be done through https://www.easychair.org/conferences/?conf=teem2015, choosing this track before to proceed.
Track Scientific Committee
Marc Alier Forment (Barcelona Tech, Spain) – Chair
María José Casañ Guerrero (Barcelona Tech, Spain) – Chair
Luís Borges Gouveia (University Fernando Pessoa, Portugal) – Co-chair
Miguel Ángel Conde-González (University of León, Spain)
David Fonseca Escudero (La Salle University, Spain)
Eduardo Gómez Sánchez (University of Valladolid, Spain)
Francisco José García Peñalvo (University of Salamanca, Spain)
Enric Mayol Sarroca (Barcelona Tech, Spain)
Special Issue
Under negociation

More info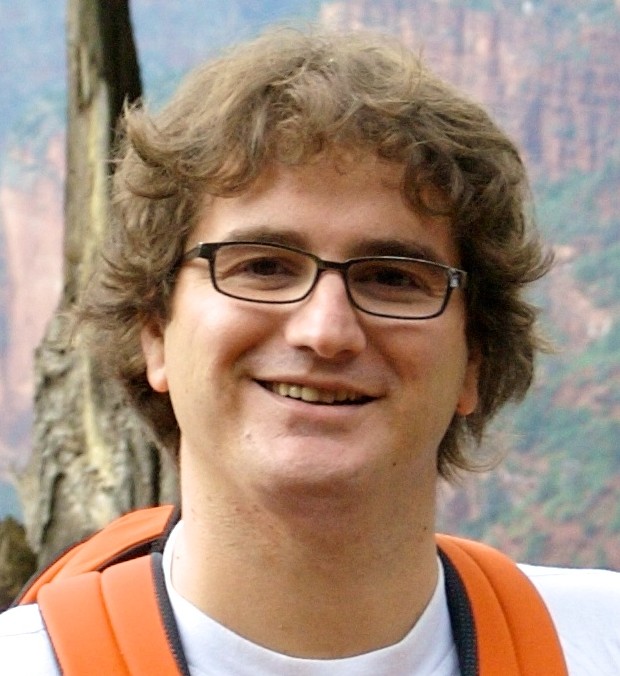 Dr. Marc Alier Forment
Universitat Politecnica de Catalunya
Barcelona
Spain
marc.alier@upc.edu
Dr. María José Casañ Guerrero
Universitat Politecnica de Catalunya
Barcelona
Spain
mjcasany@essi.upc.edu
Dr. Luís Borges Gouveia
University Fernando Pessoa
Porto
Portugal
lmbg@ufp.edu.pt